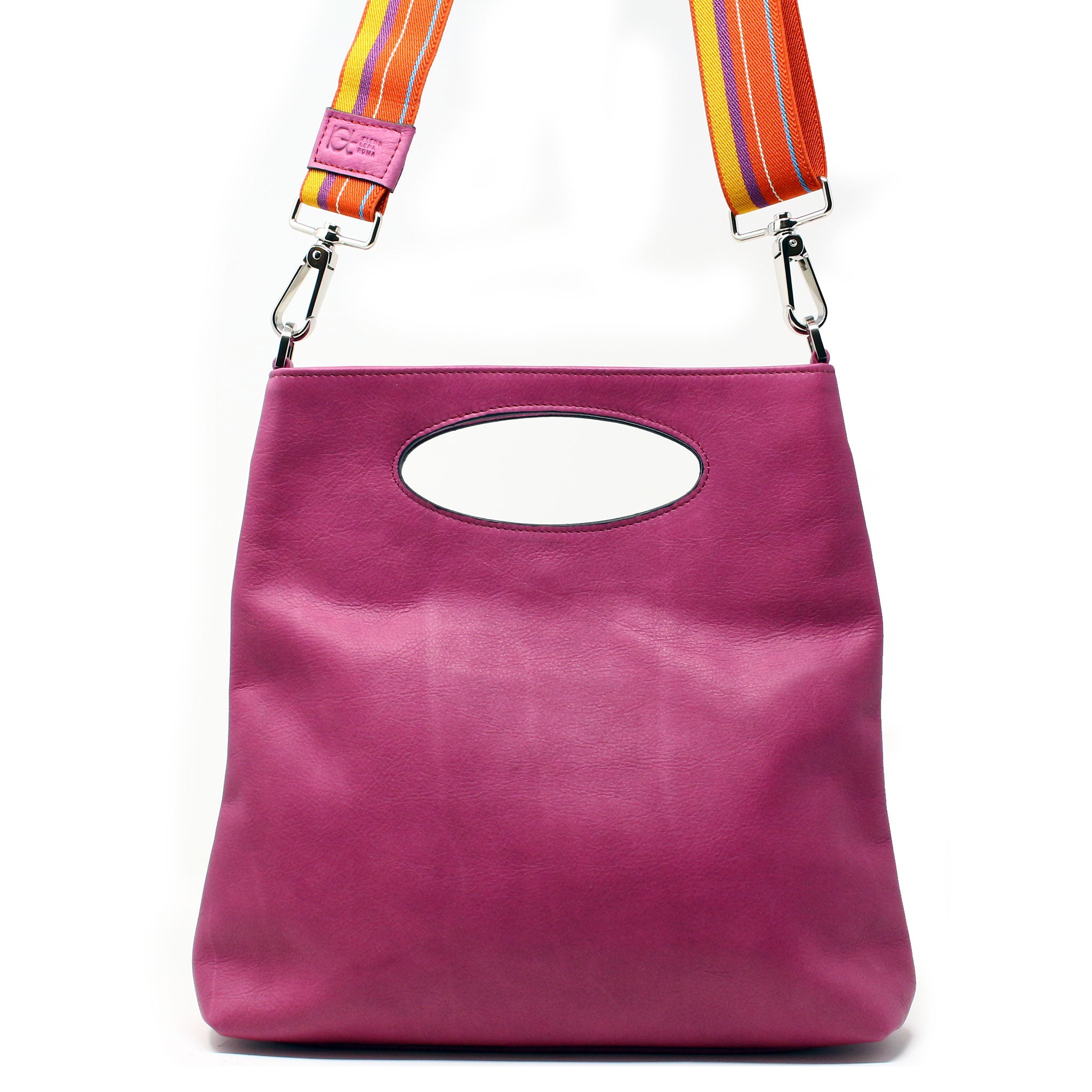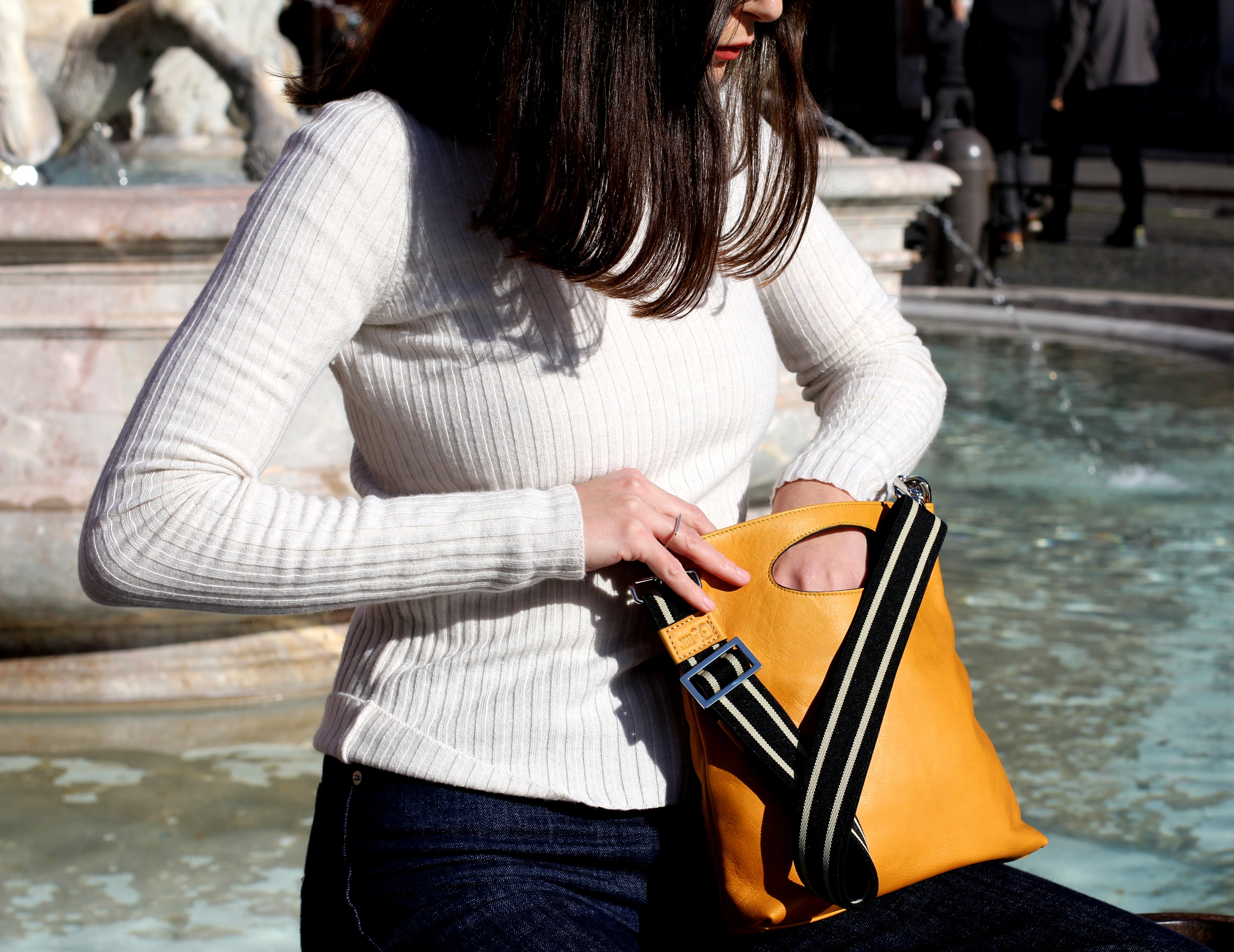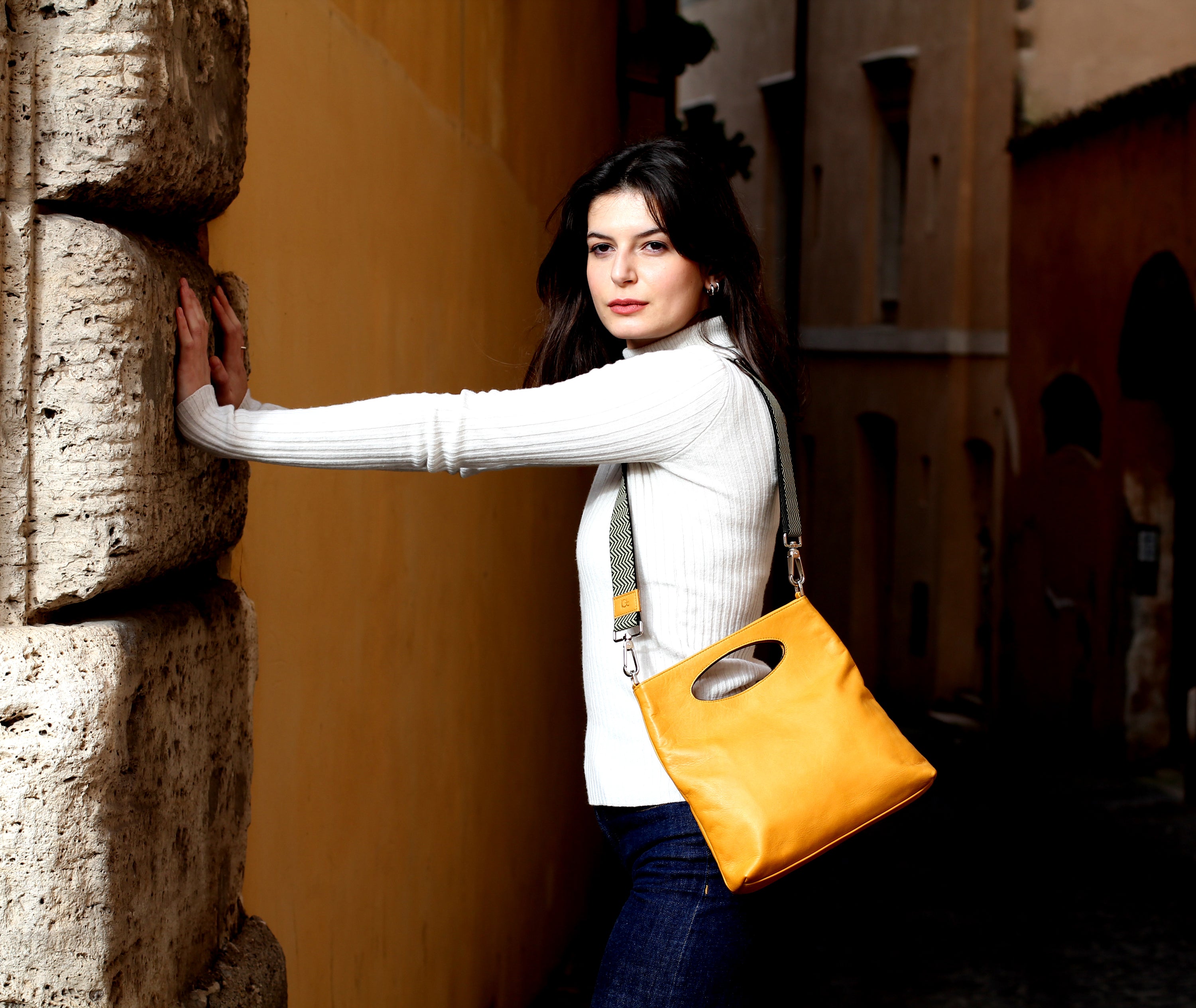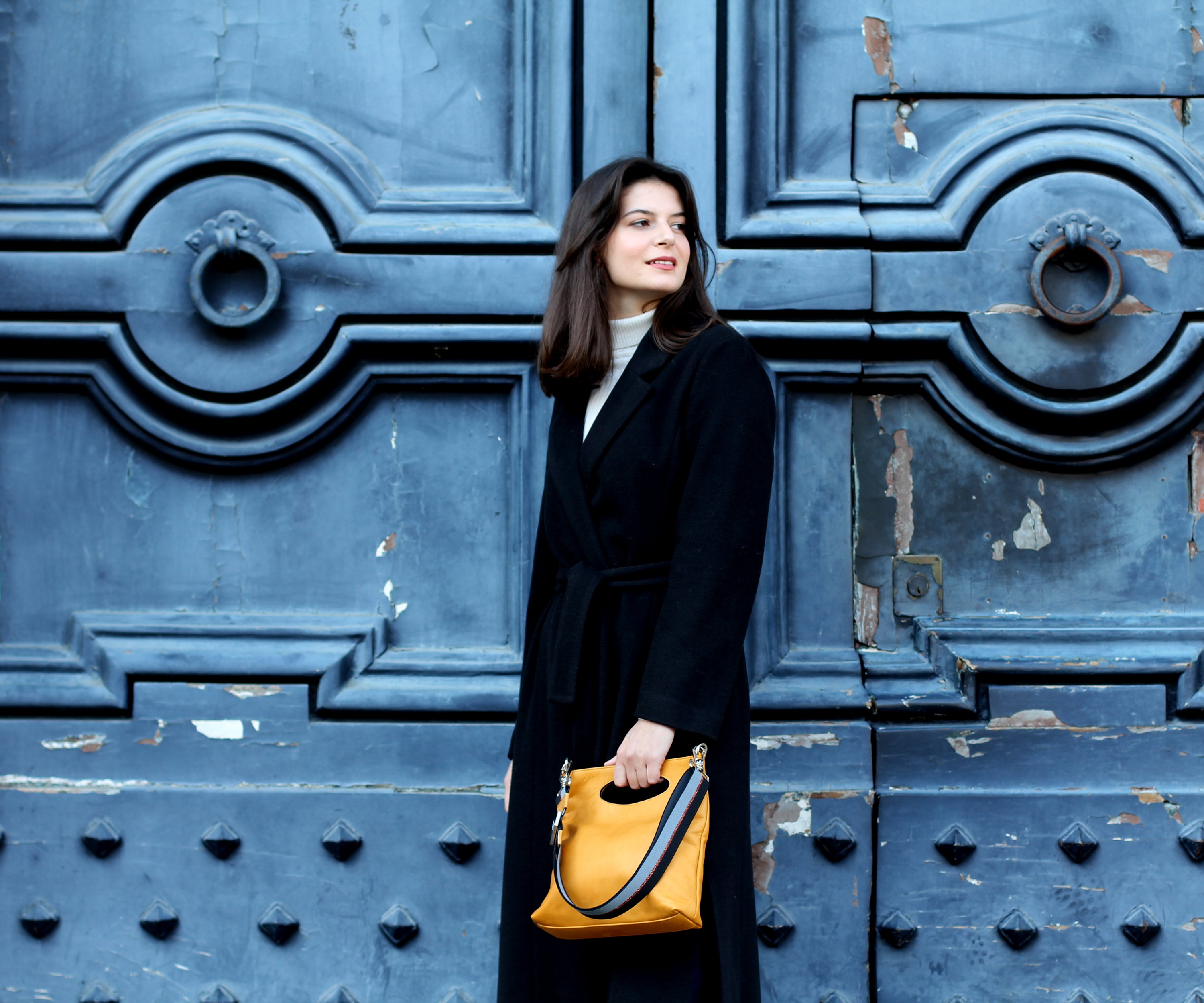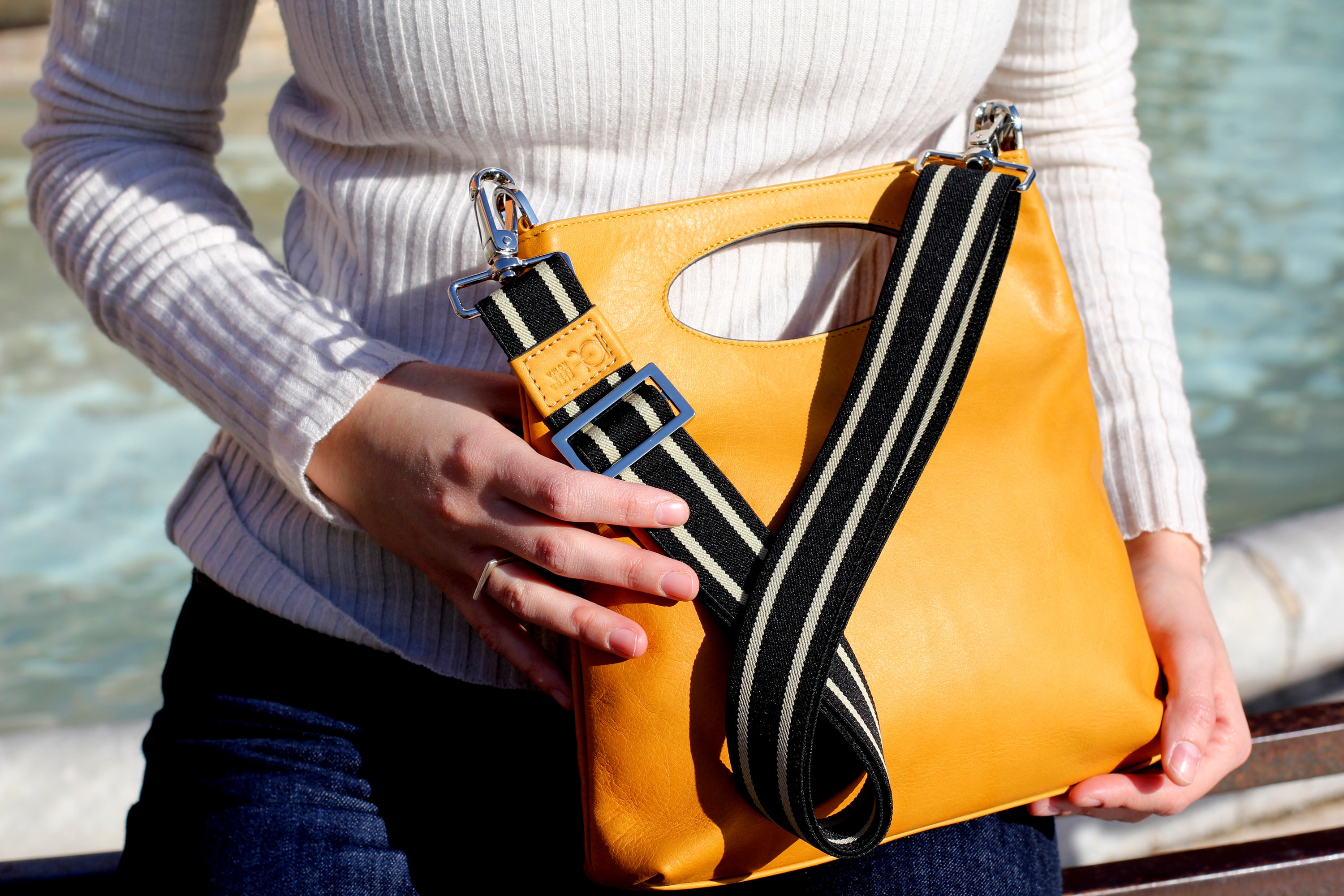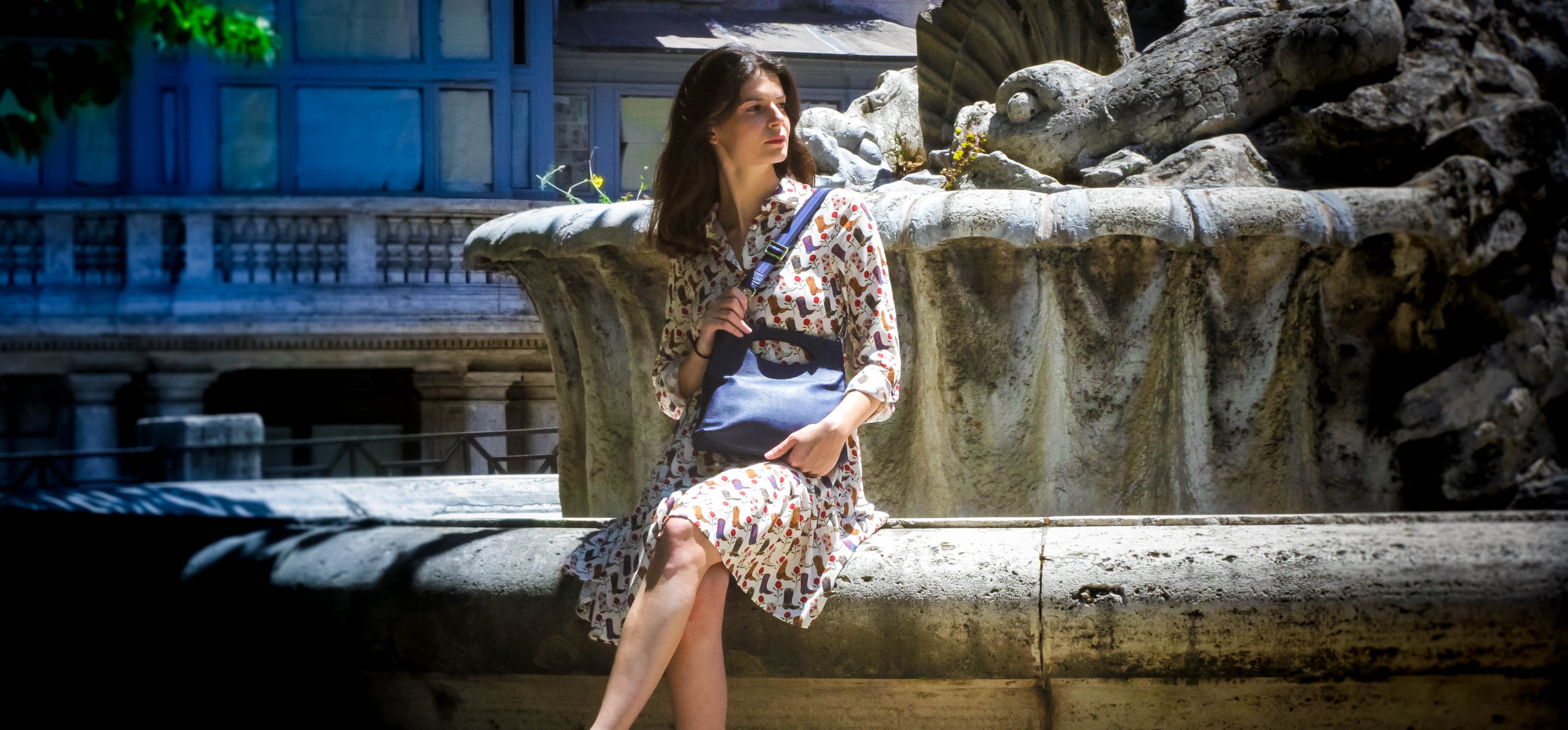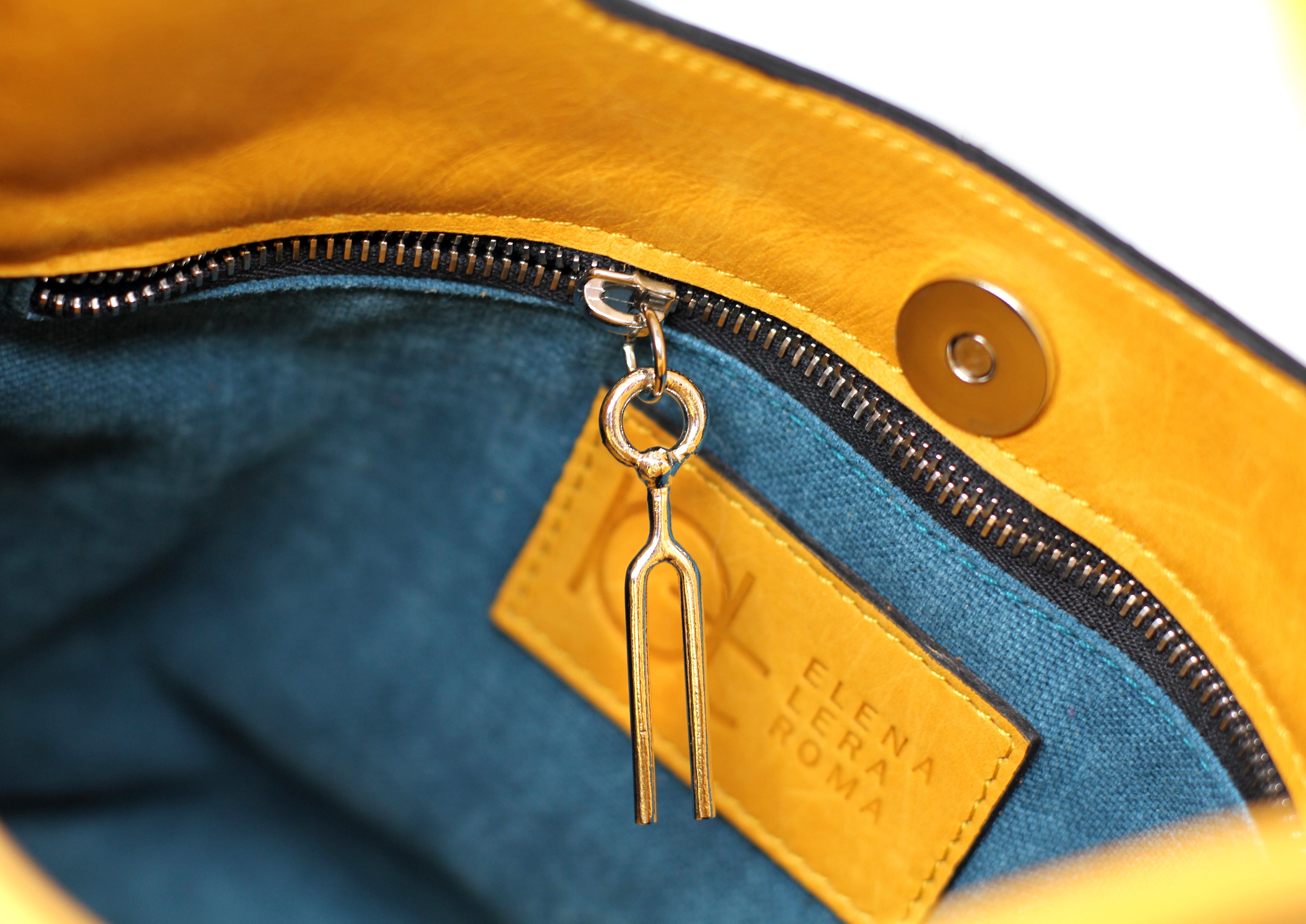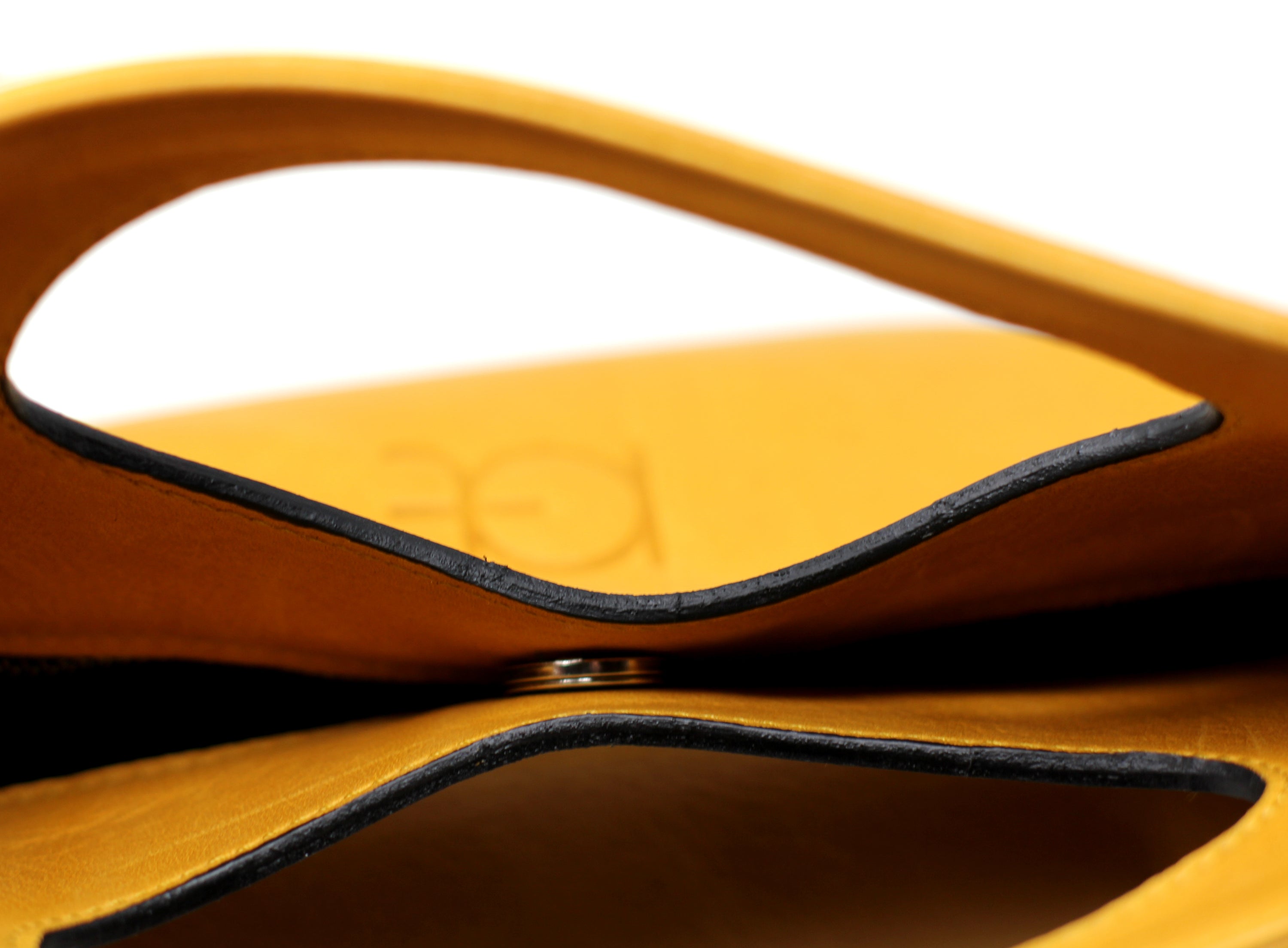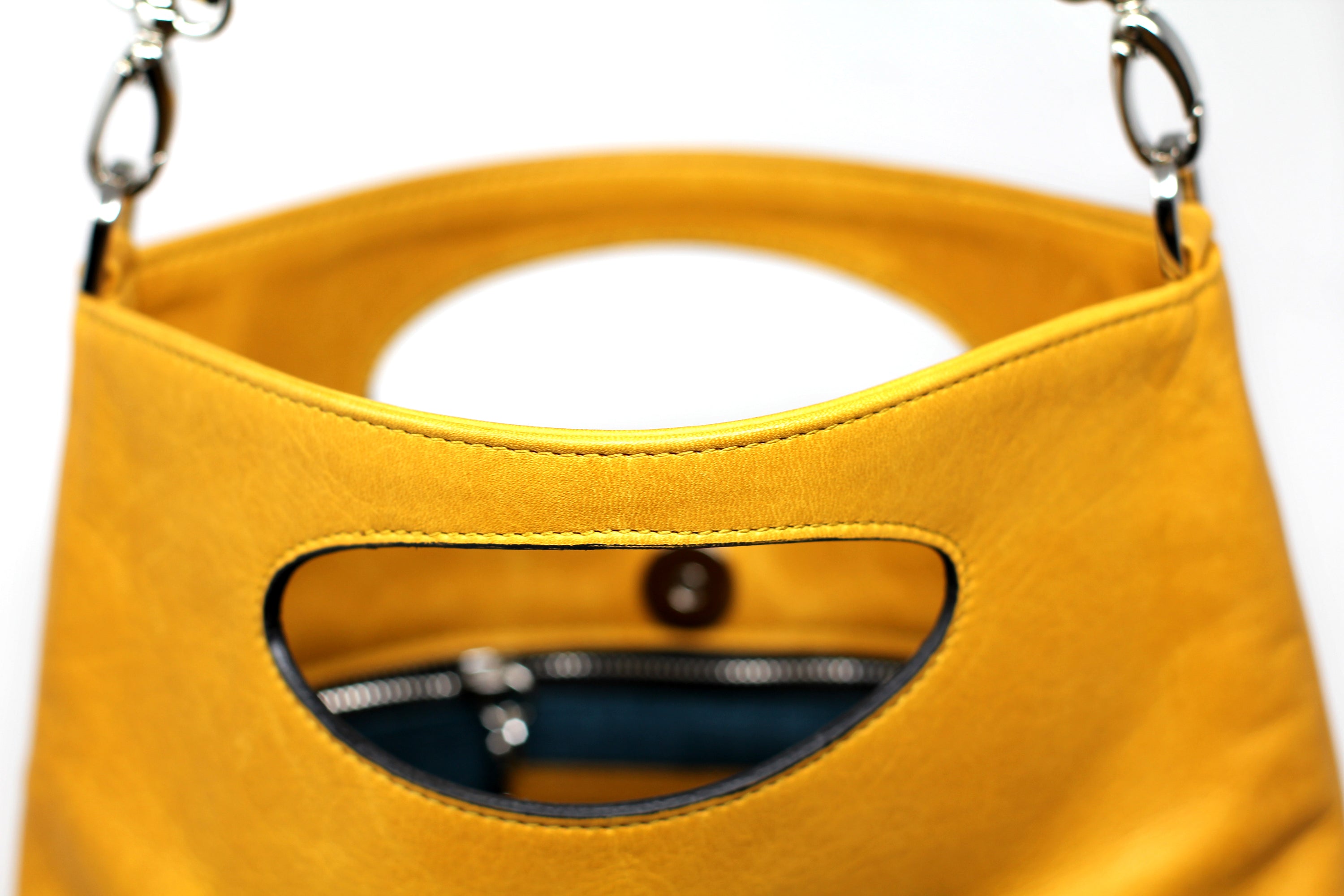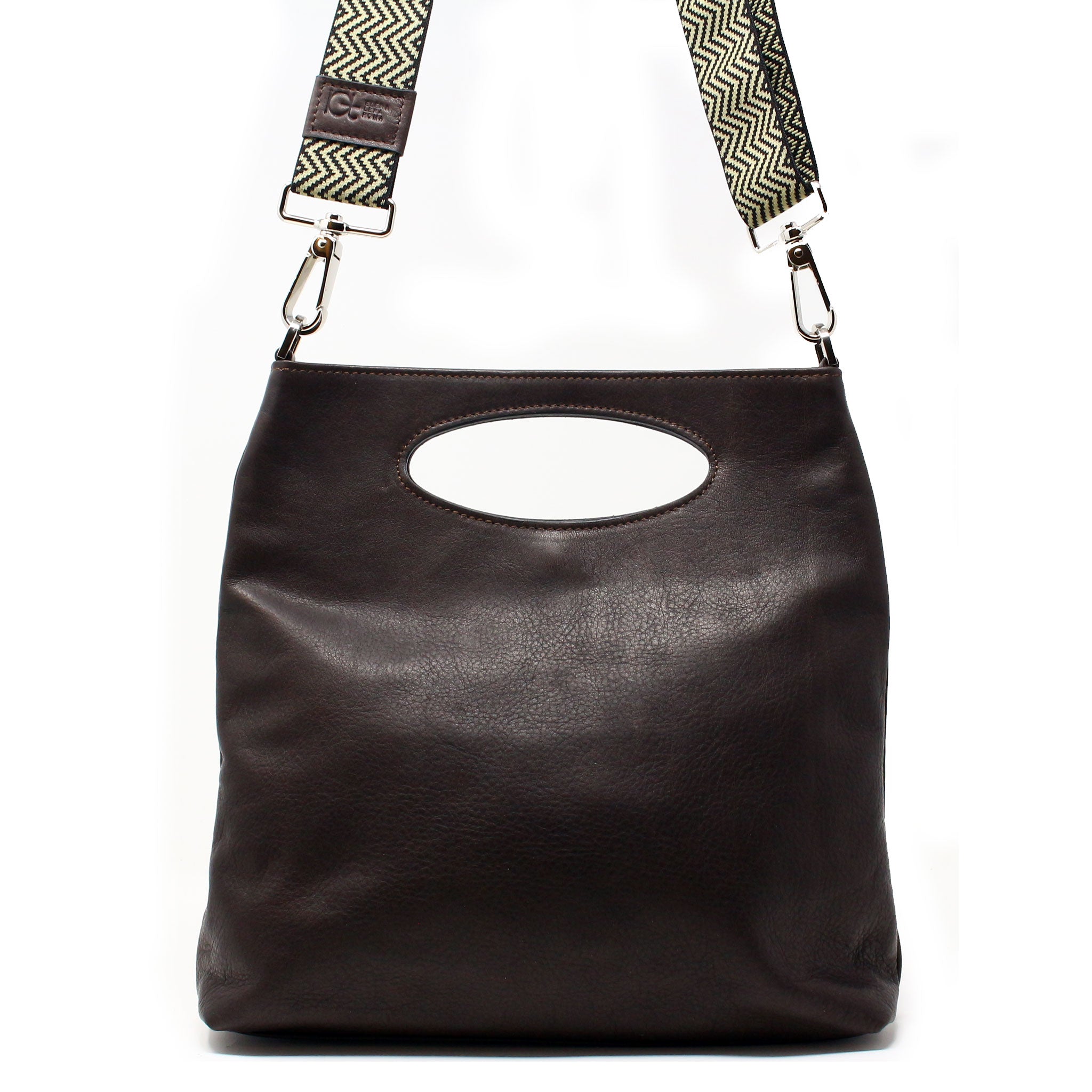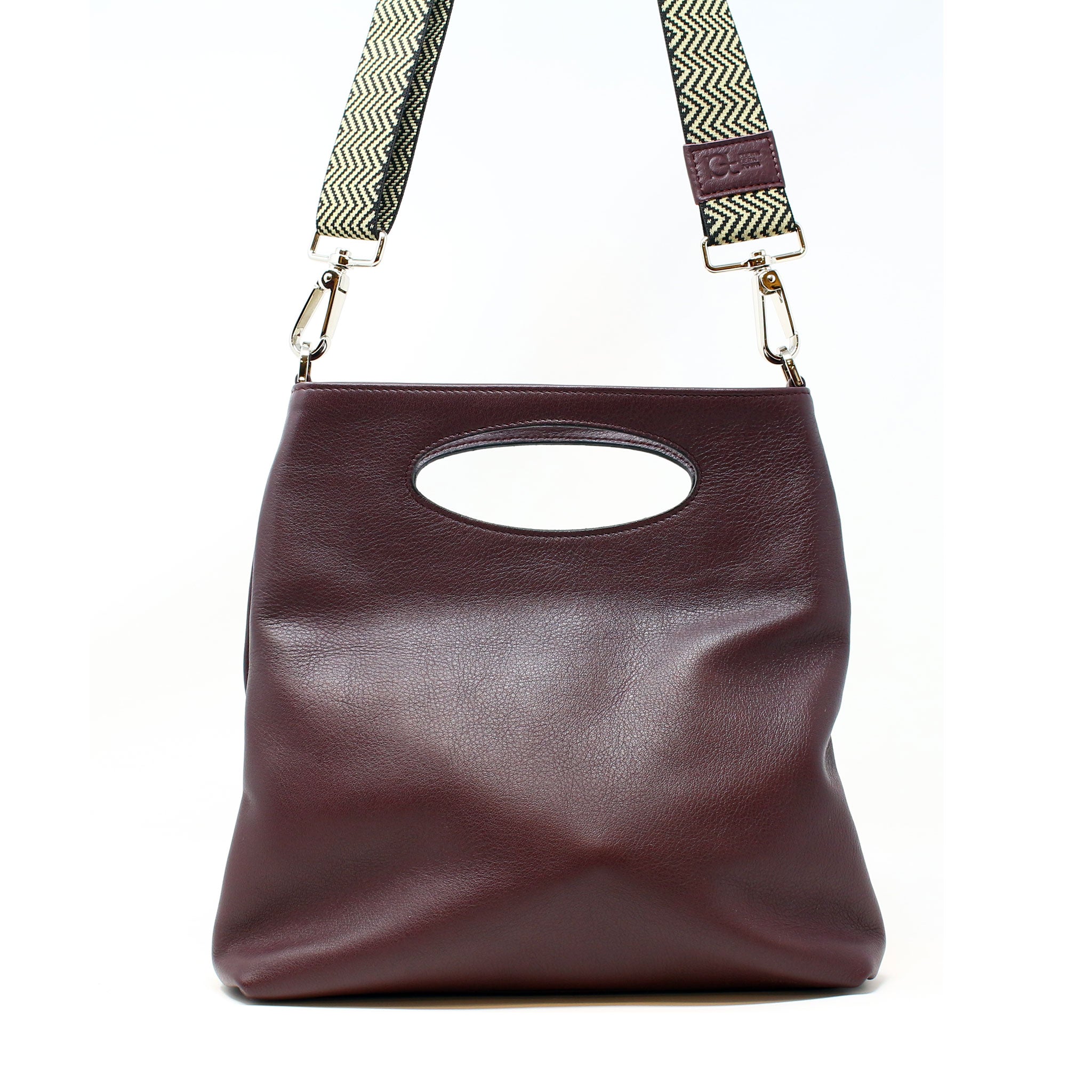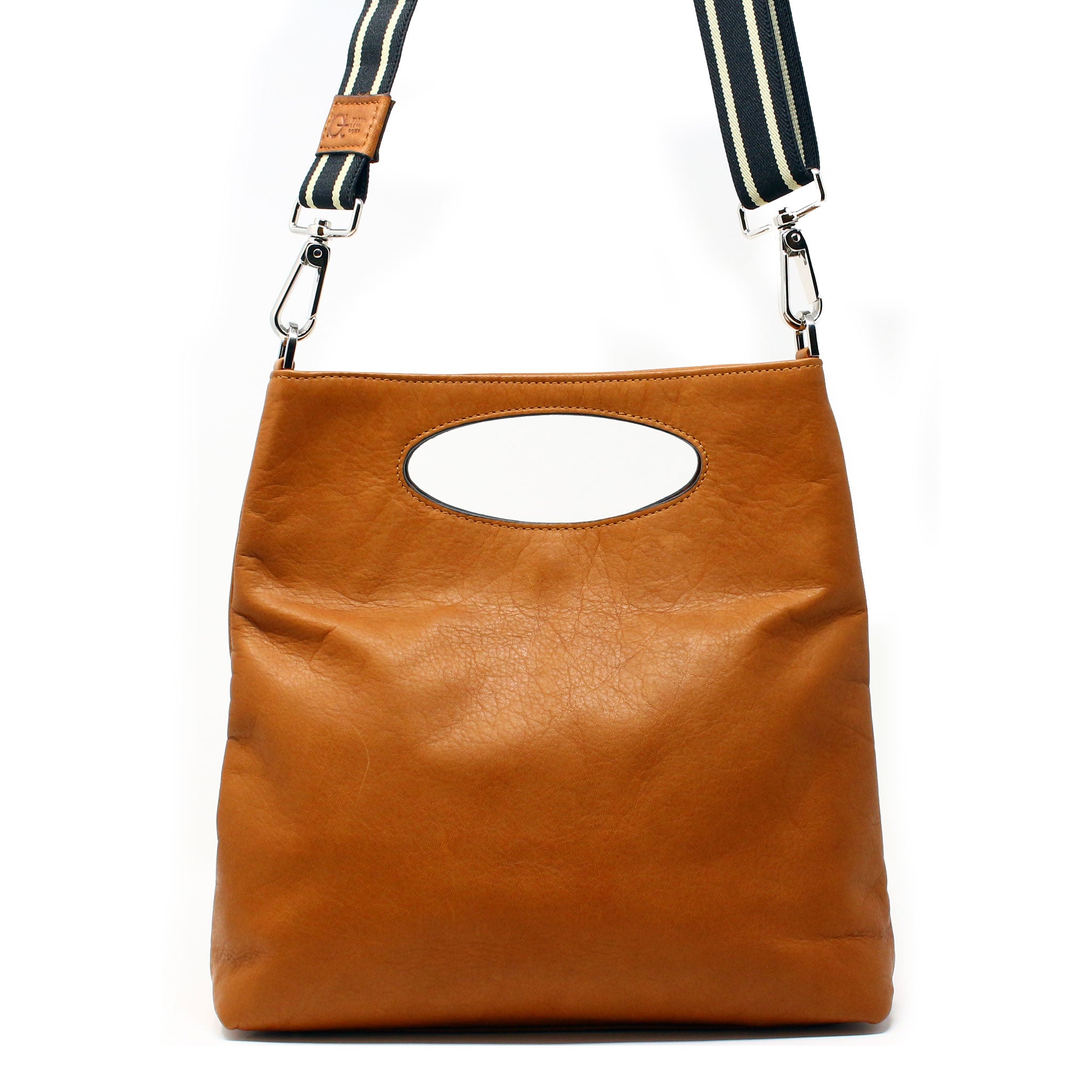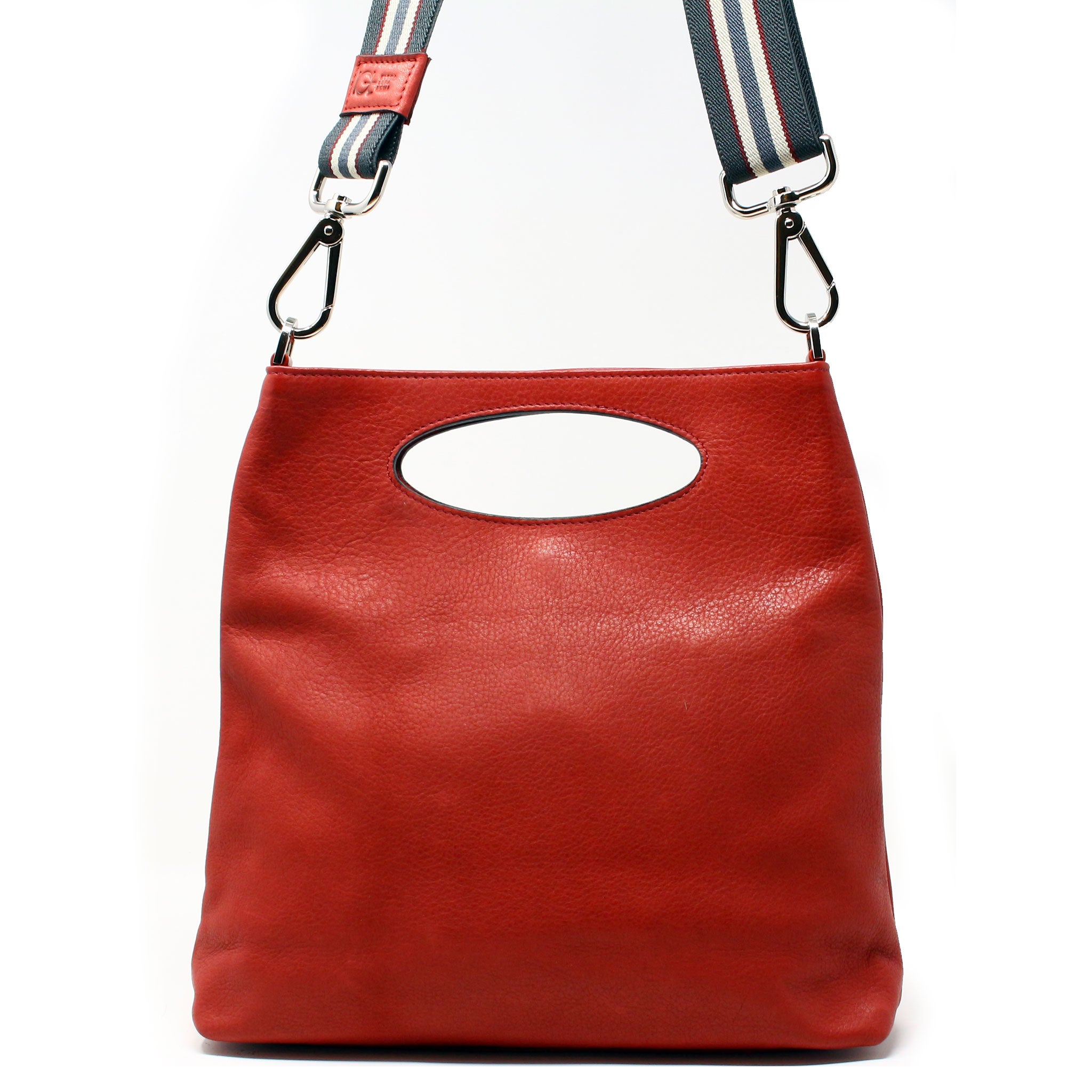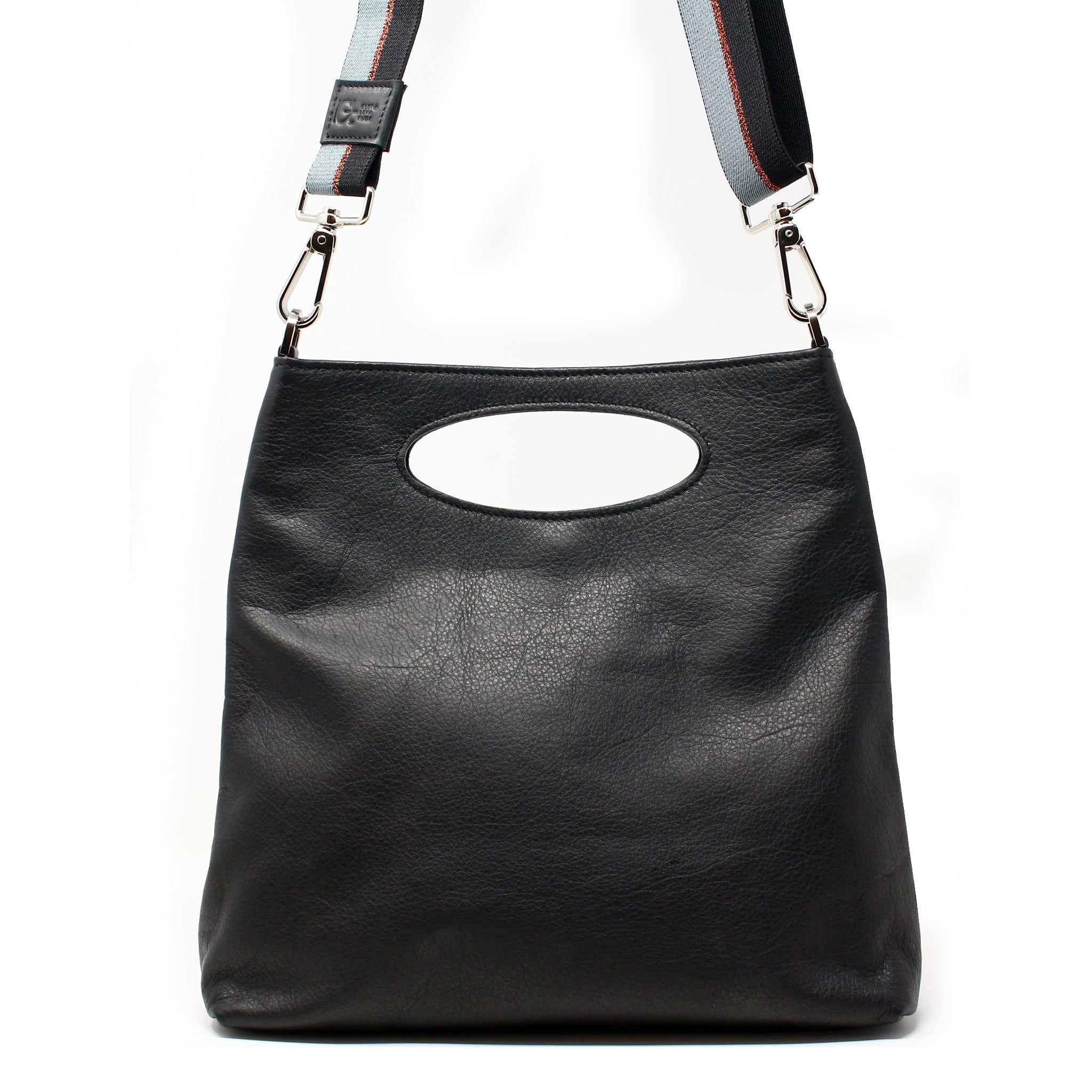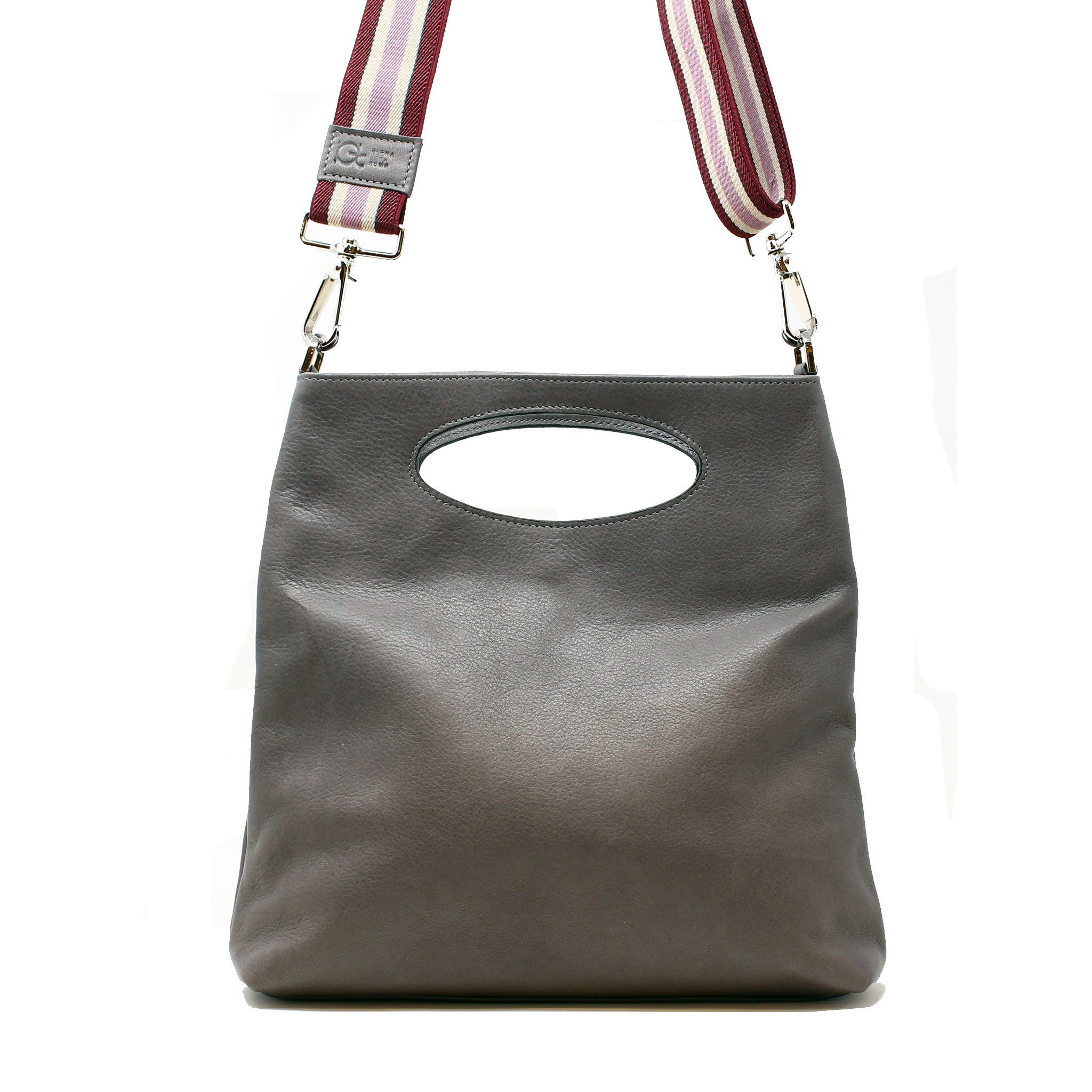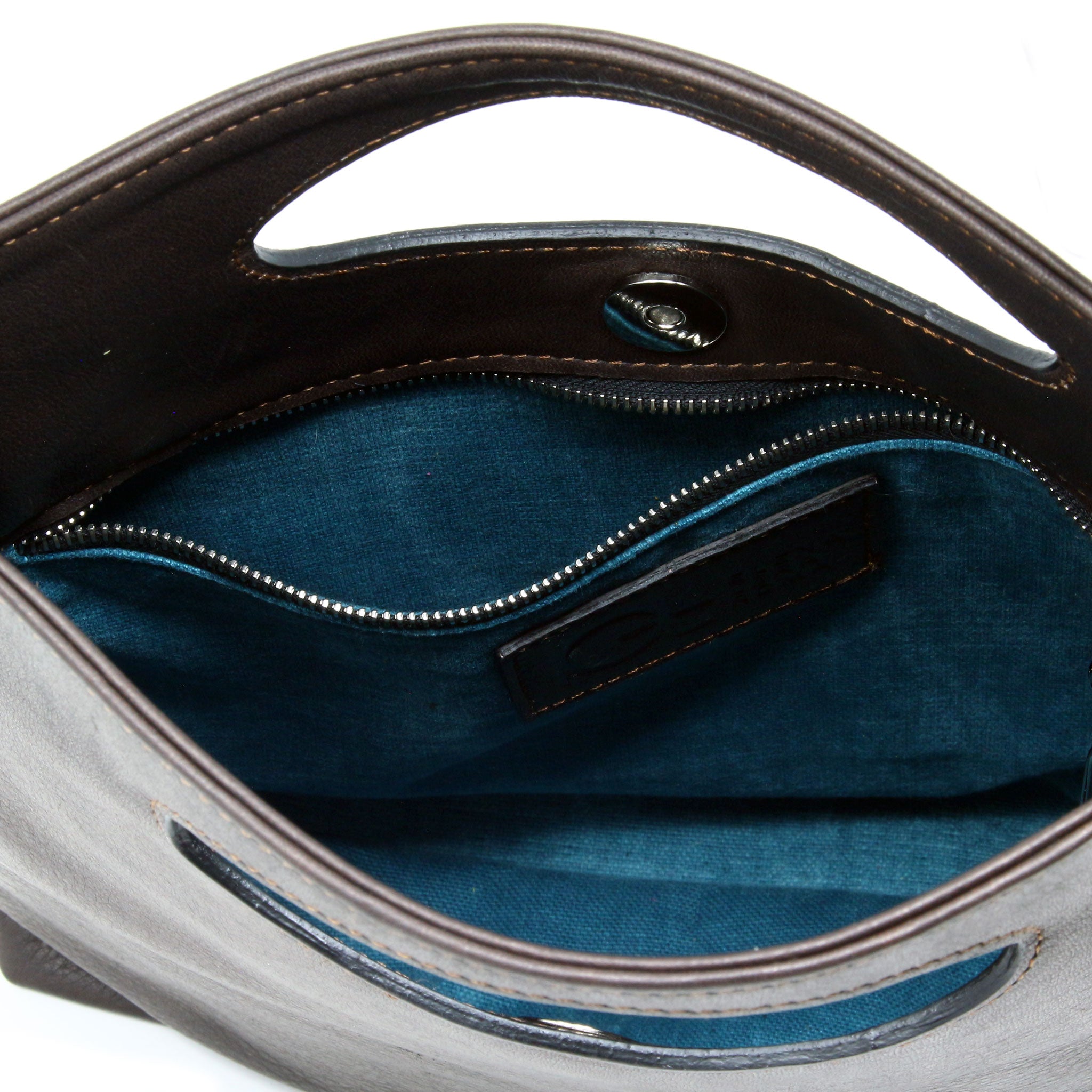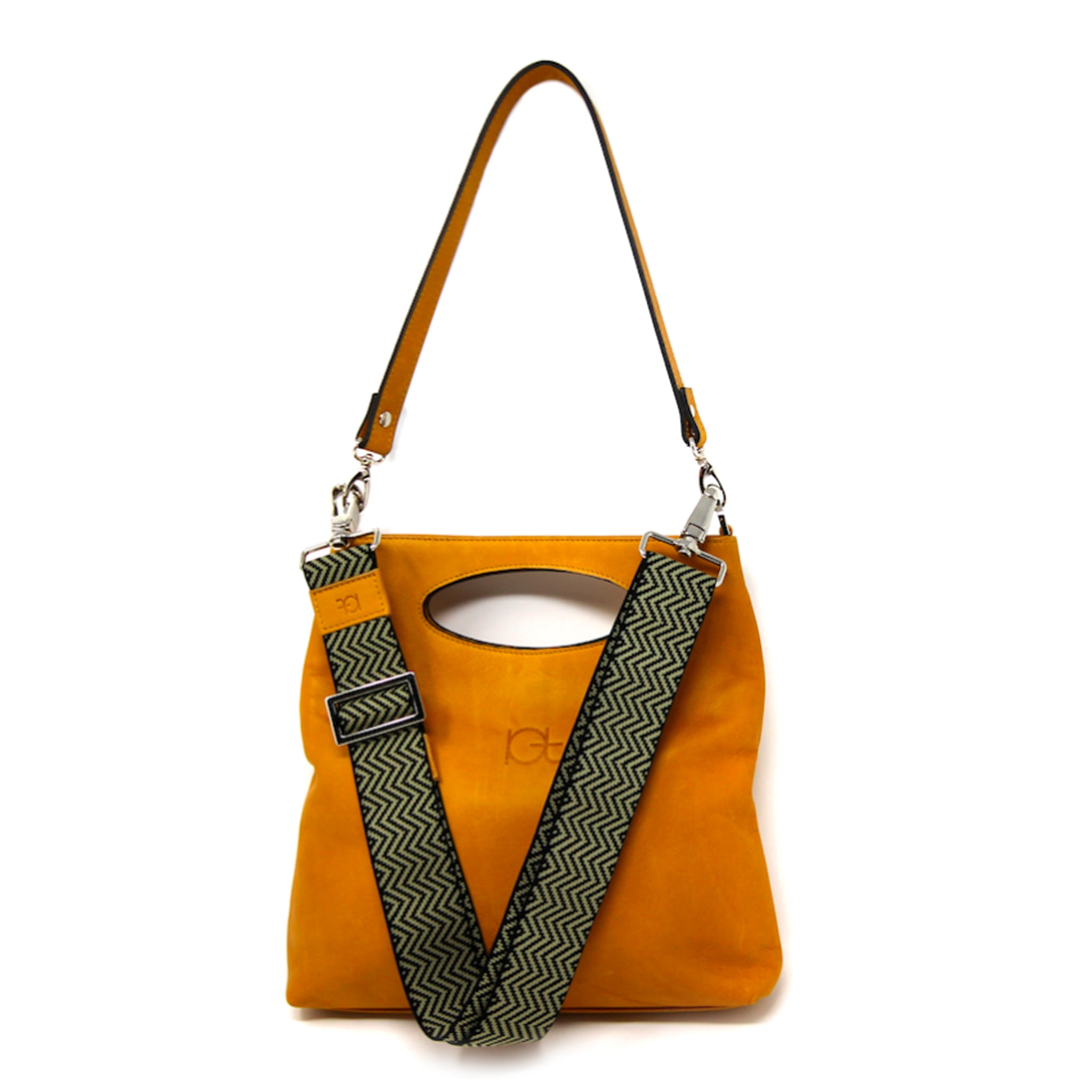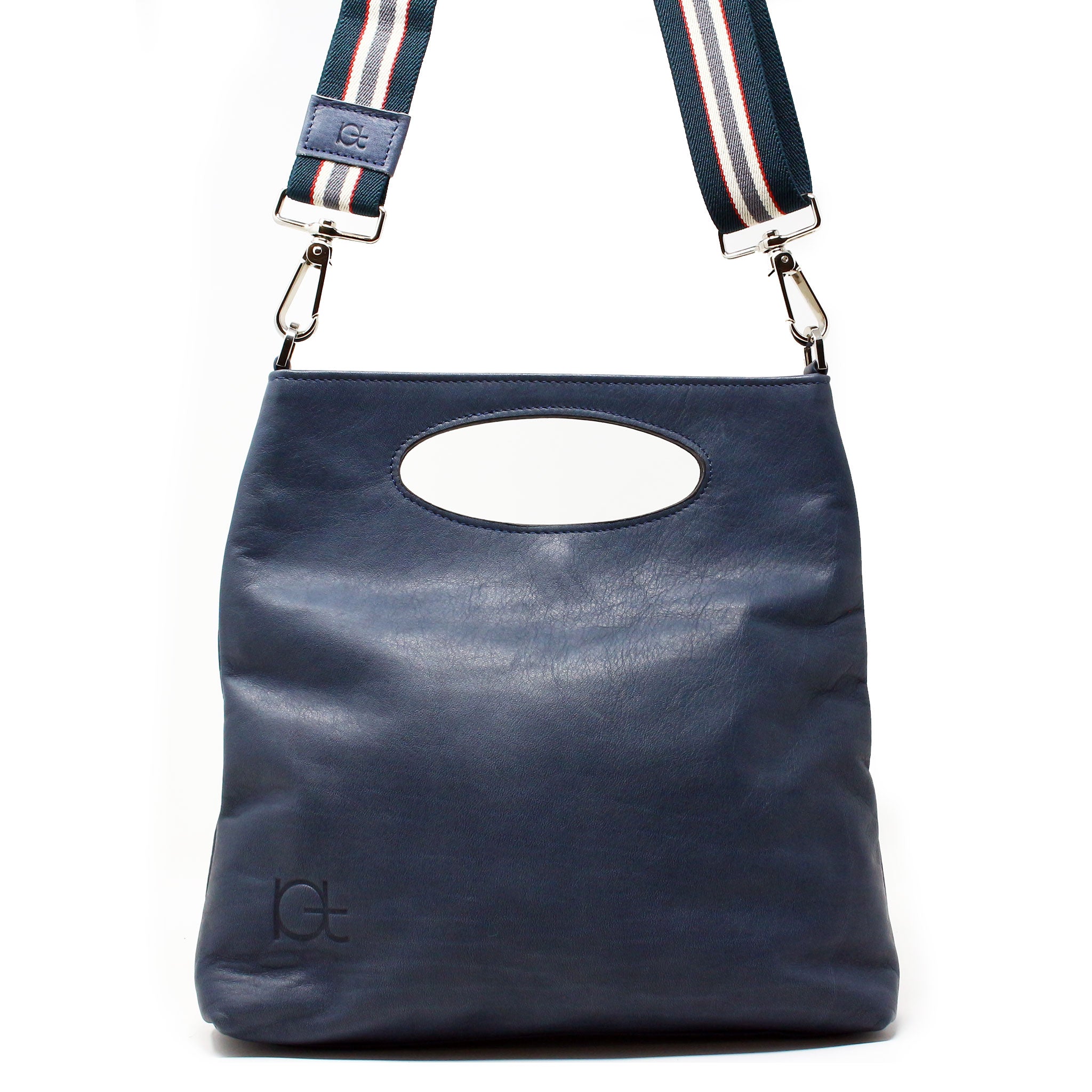 FREE Shipping to Italy over € 99.00
FREE shipping to Europe over € 400.00
Write in chat for info on this product
Yet another variant of the buttonhole handle bag but in a mini version, soft and light, small but capacious. Suitable for many situations, even the most elegant ones. It can be worn in four distinct positions: on the shoulder, as a cross-body bag, hand helf or as we like to wear it...on the hip. 
Lined with linen and cotton, it has elastic shoulder straps that together with cushioning the bag's weight with their specially developed design, give it a unique feature.
if you want you can choose the Elastic shoulder strap you prefer by writing us an email you can also choose an extra short leather shoulder bag or to add an extra elastic shoulder strap at 50% discount.
Each elastic ribbon in the collection is made in Italy on a loom based on an original design by Elena Lera
Each bag in the collection is made by the golden hands of Roman craftsmen, with selected materials and produced in Italy.
| | |
| --- | --- |
| MATERIALS | Leather |
| MEASUREMENTS | 24 x 27 cm |
| WEIGHT  | 0,600 KG |
| | |
| | |
| | |
| | |
| | |
To be able to benefit from a return, your item must reach us unused and in the same condition in which you received it. It must also be in the original packaging, and accompanied by a receipt or proof of purchase. Send us an email to info@elenalera.it and we will arrange an appointment with our trusted courier. Once the return is received and checked, we will send you an e-mail notification and we will apply a credit equivalent to the amount of the item on your credit card or original payment method. For any further clarification, you can contact us on info@elenalera.it
Thank you! Elena Lera
Returns & Replacements
To be able to benefit from a return, your item must reach us unused and in the same condition in which you received it. It must also be in the original packaging, and accompanied by a receipt or proof of purchase. Send us an email to info@elenalera.it and we will arrange an appointment with our trusted courier. Once the return is received and checked, we will send you an e-mail notification and we will apply a credit equivalent to the amount of the item on your credit card or original payment method. For any further clarification, you can contact us on info@elenalera.it
Thank you! Elena Lera